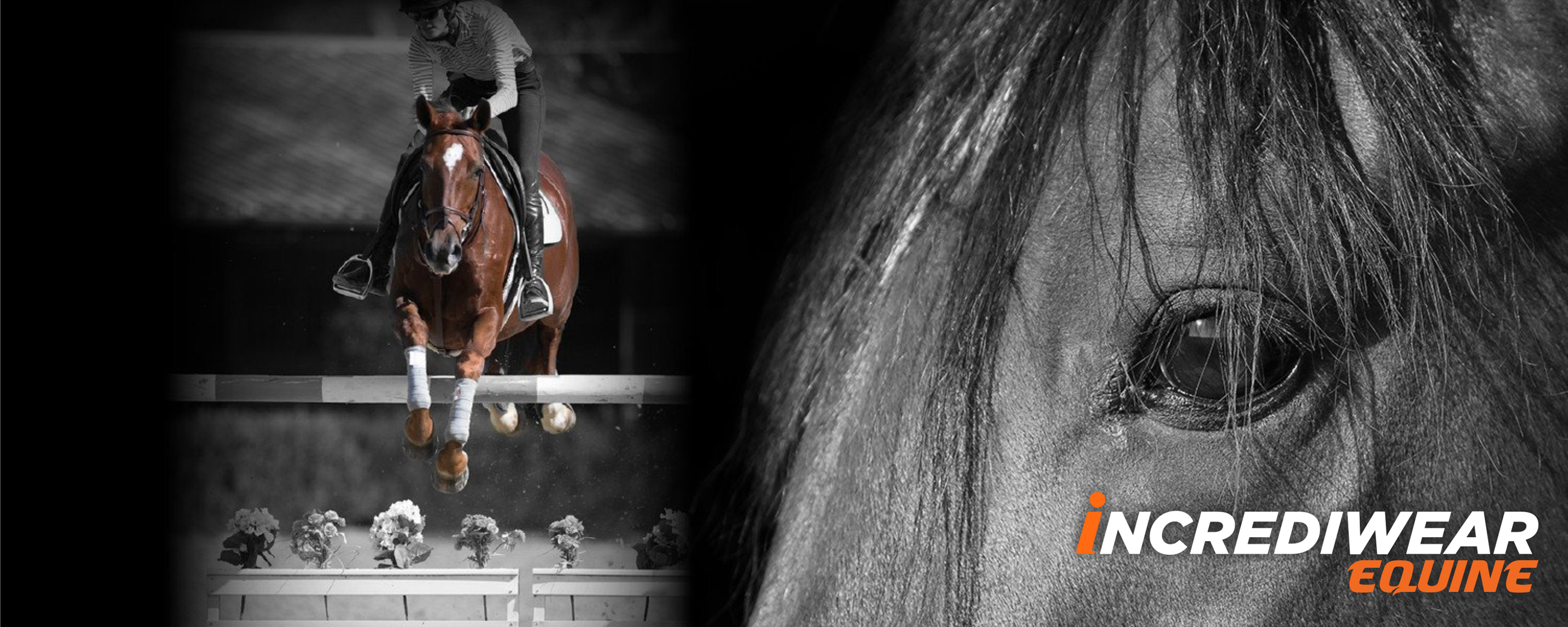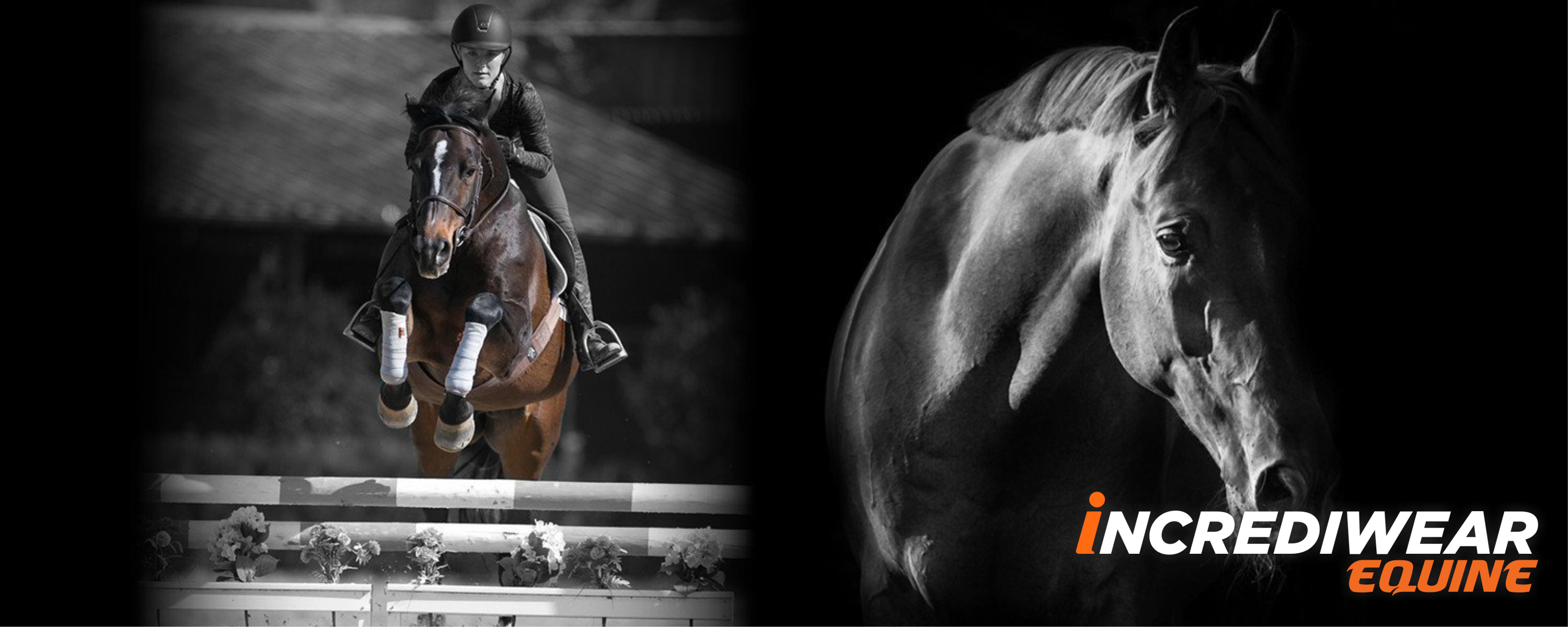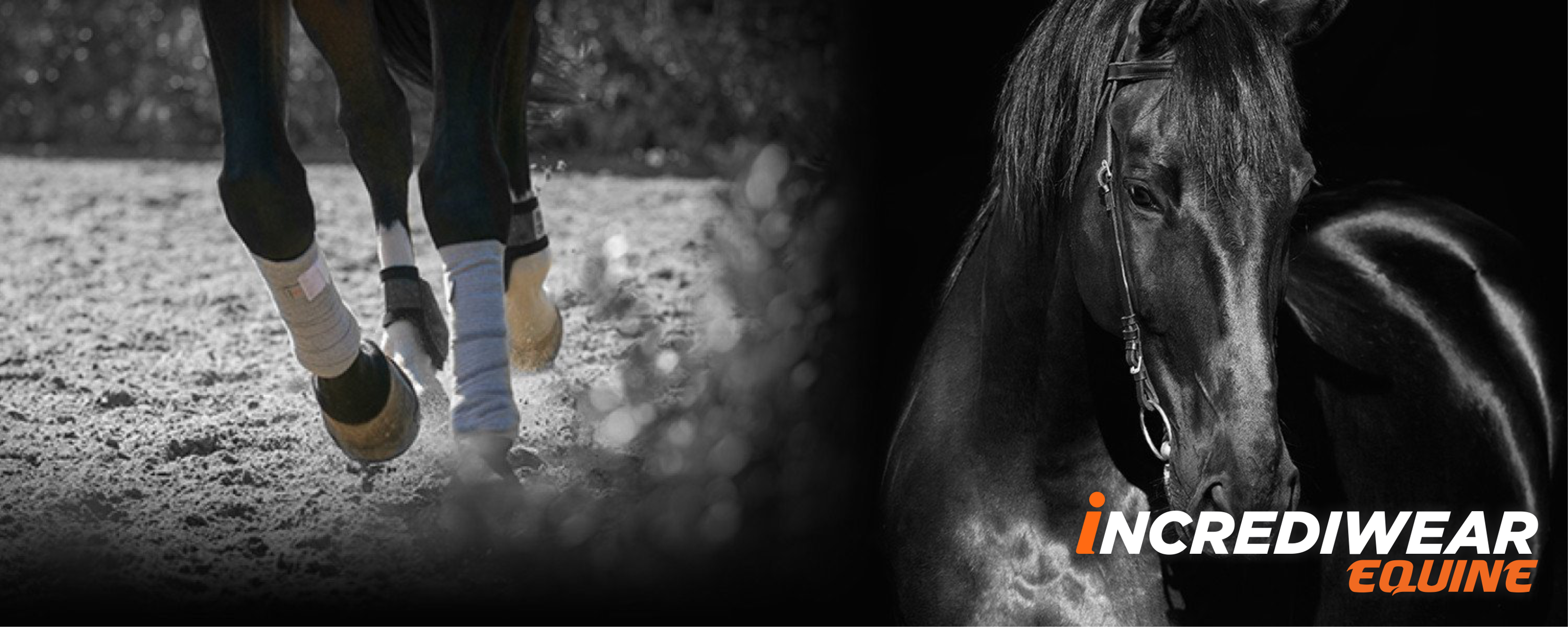 TESTED ON HUMANS, APPROVED BY HORSES.
Since its inception in 2009, Incrediwear has revolutionized the Human Health & Fitness Industry with products that work to increase circulation, and optimize performance in athletes at both the professional and amateur levels. More importantly, Incrediwear was created to improve the lives of our customers through the everyday use of our products.Now we have turned to making an Equine Line to help horses with those same goals in mind; increased circulation, faster recovery and optimized performance. Horses are powerful, graceful athletes that may be prone to a variety of performance related injuries, particularly those involving the limbs. For this reason, we have developed our first Incrediwear Equine products focusing on the equine distal limb.Incrediwear Equine products can be used in the healthy athlete to optimize performance through increased circulation and oxygenation of tissues, or in the case of injury to reduce swelling and inflammation resulting in faster recovery of the tissues.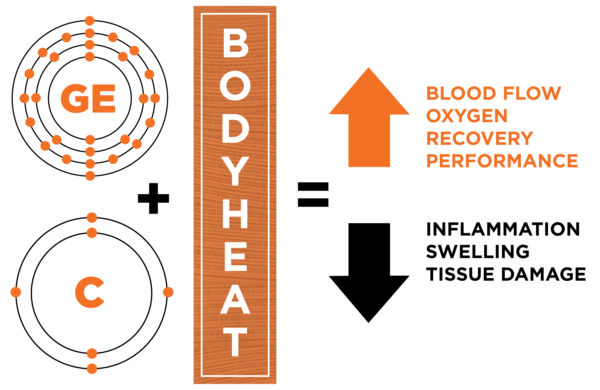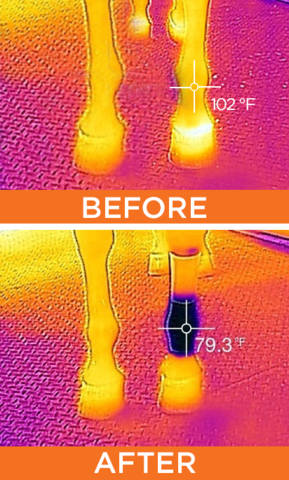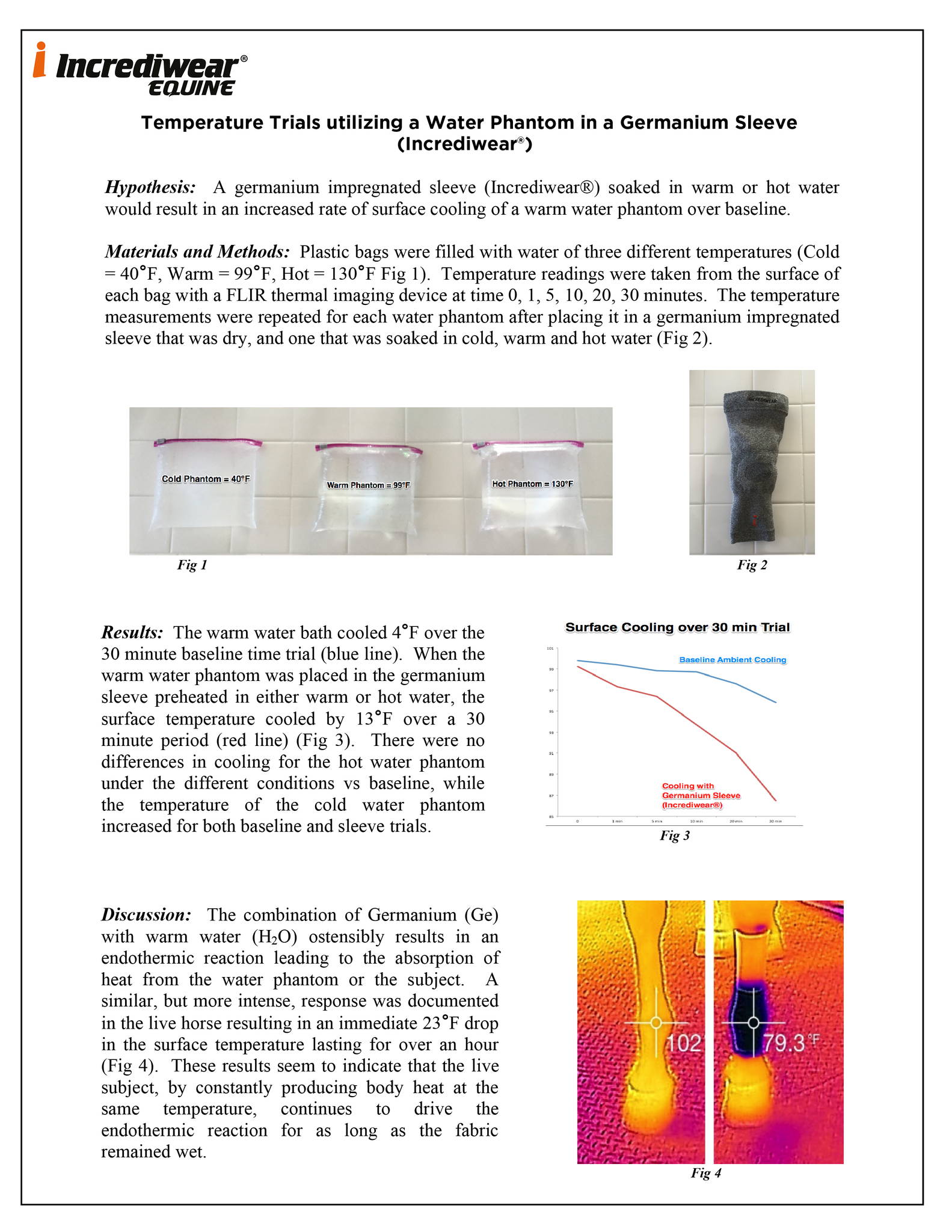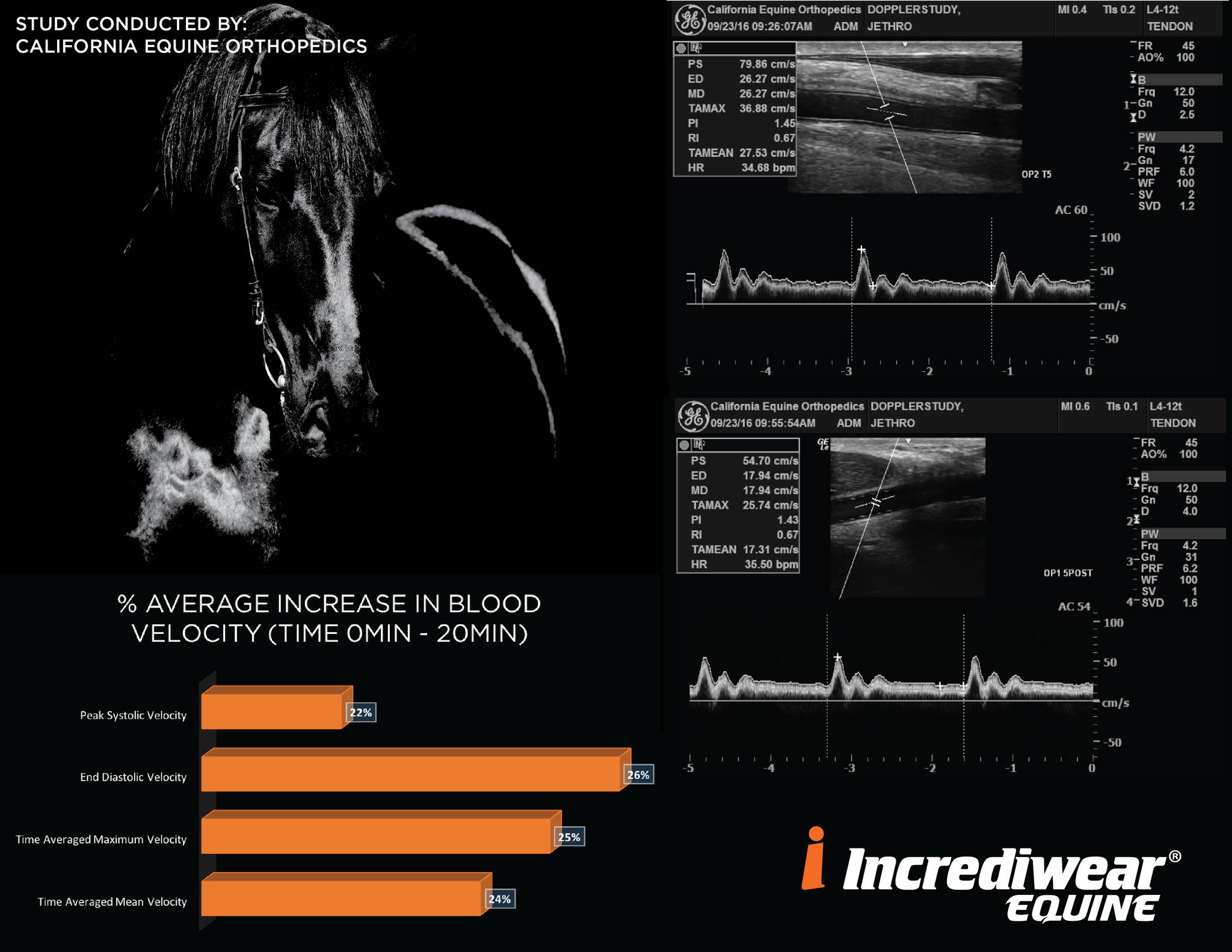 There is no related products to display.